Rock those skinny jeans like a champ.
Dapper Hide produces leather wallets of various shapes and sizes, each designed for a different need, but all with one main focus: efficiency. While some don't mind toting around a monstrosity in their back pocket, our thin wallets are for men and women who want to keep things streamlined and stylish.
Snag The Maxwell or The Doyle if you're looking for something super slim and modern that you can rotate from front to back pocket as needed. For those looking for something a little more traditional, check out The Gordon.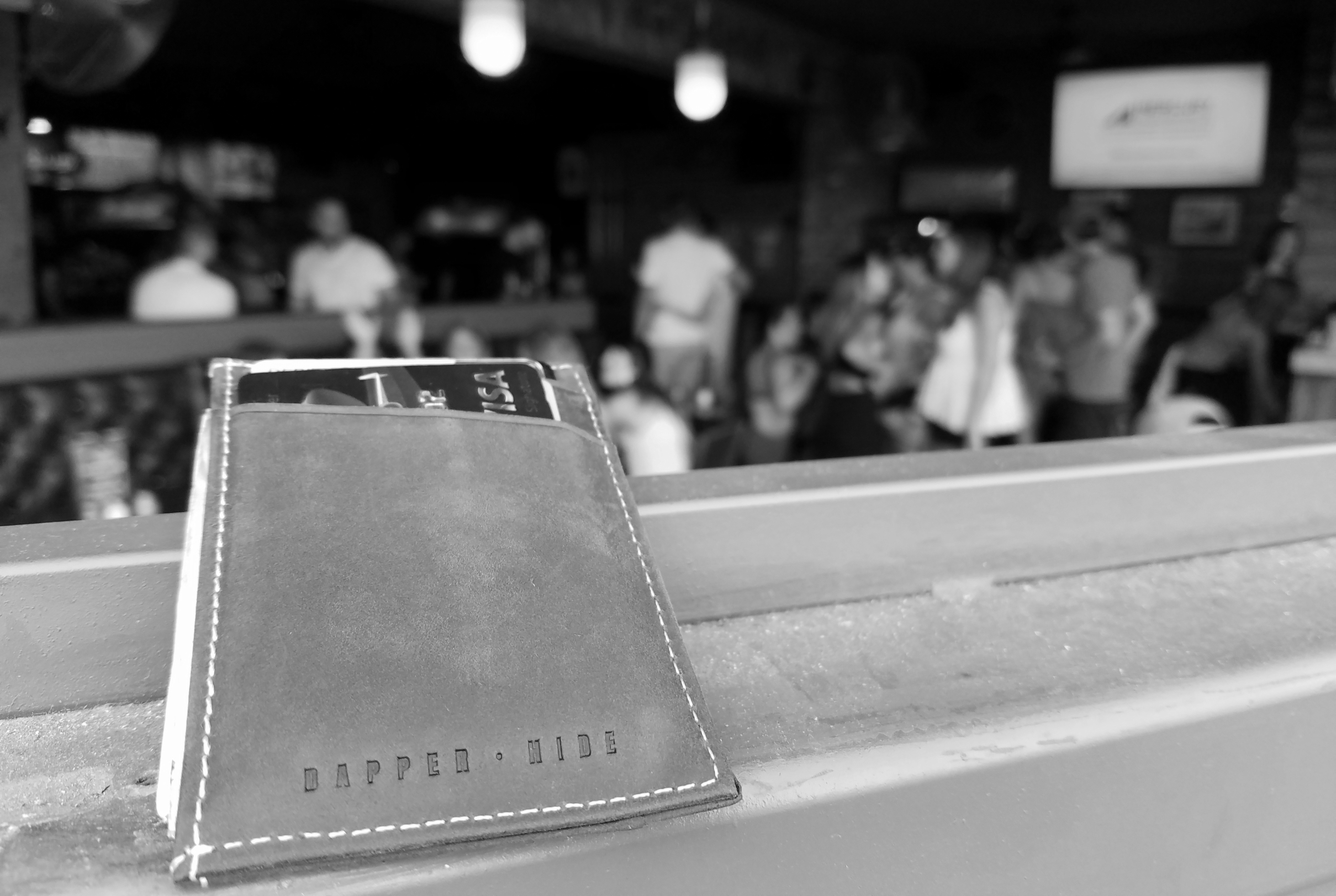 SNAG YOURSELF SOMETHING DAPPER.